ROME, Feb 16 (Reuters) – Italy stepped up its opposition on Thursday to European plans to outlaw the sale of new petrol and diesel cars in 12 years, with the transport minister calling a rapid switch to electric vehicles "suicide" and a "gift" to Chinese industry.
Rules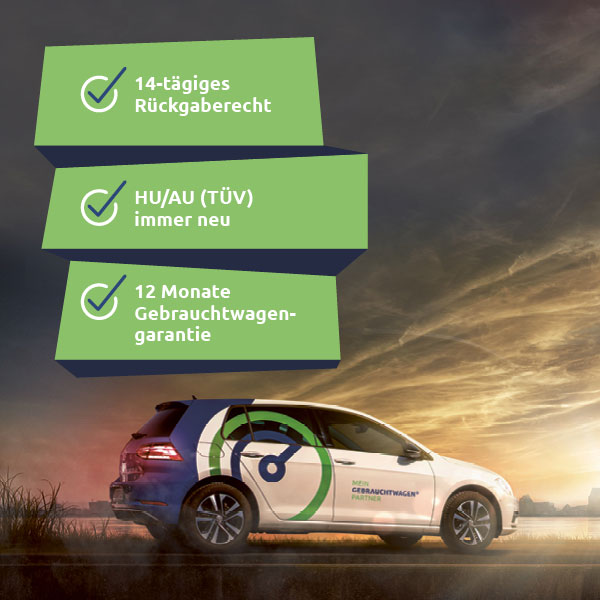 approved by the European Parliament
on Tuesday will require that by 2035 carmakers must achieve a 100% cut in CO2 emissions from new cars sold, which would make it impossible to sell new fossil fuel-powered vehicles in the 27-country bloc.
That plan has gone down badly in Italy, homes to brands including Fiat and Alfa Romeo, where the car industry is still largely focused on combustion engine technology.
"We all care about water, air quality and a cleaner environment … but that does not mean laying off millions of workers and shutting down thousands of businesses," said Transport Minister Matteo Salvini, who leads the rightist League party.
"The ideological fundamentalism of electricity alone is suicide and a gift to China," he added.
Salvini, who is also deputy prime minister, said more time and more funding was needed to ensure a smooth transition.
Foreign Minister Antonio Tajani earlier indicated that Rome would seek to dilute the target.
"Italy will put forward its own counter-proposal: to limit the reduction to 90%, giving industries the chance to adapt," Tajani was quoted as saying by daily Corriere della Sera.
The domestic automotive industry employs over 270,000 workers directly or indirectly and accounts for more than 5% of the country's gross domestic product, according to data from automotive association ANFIA.
Sales of fully-electric cars fell 27% last year in Italy, accounting for WIR KAUFEN IHREN GEBRAUCHTWAGEN just 3.7% of total new car registrations, according to ANFIA.
EU countries agreed the deal on banning thermal engine cars in October last year, but still need to formally rubber stamp the rules before they can take effect.Final approval is expected in March. (Reporting by Angelo Amante, Francesca Piscioneri and Giulio Piovaccari Writing by Keith Weir, editing by Gavin Jones)